excellent quality control
Transforms spaces into Harmony, Order and Cleanliness
We design a working system that ensures the proactivity of our cleaners, in terms of supervision, efficiency, and quality, cleaning and attention, every day of the week.
In our market and industry, we are pioneers in quality control, with a supervision system for each property.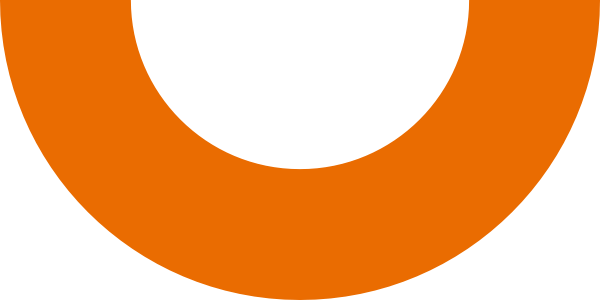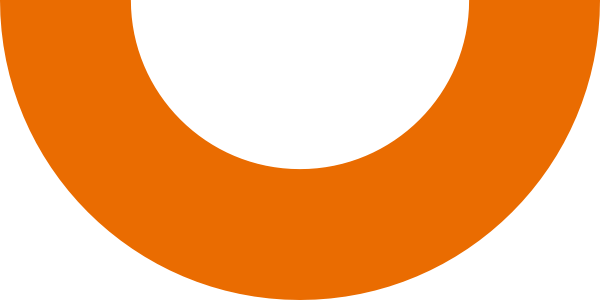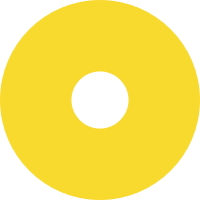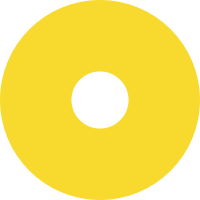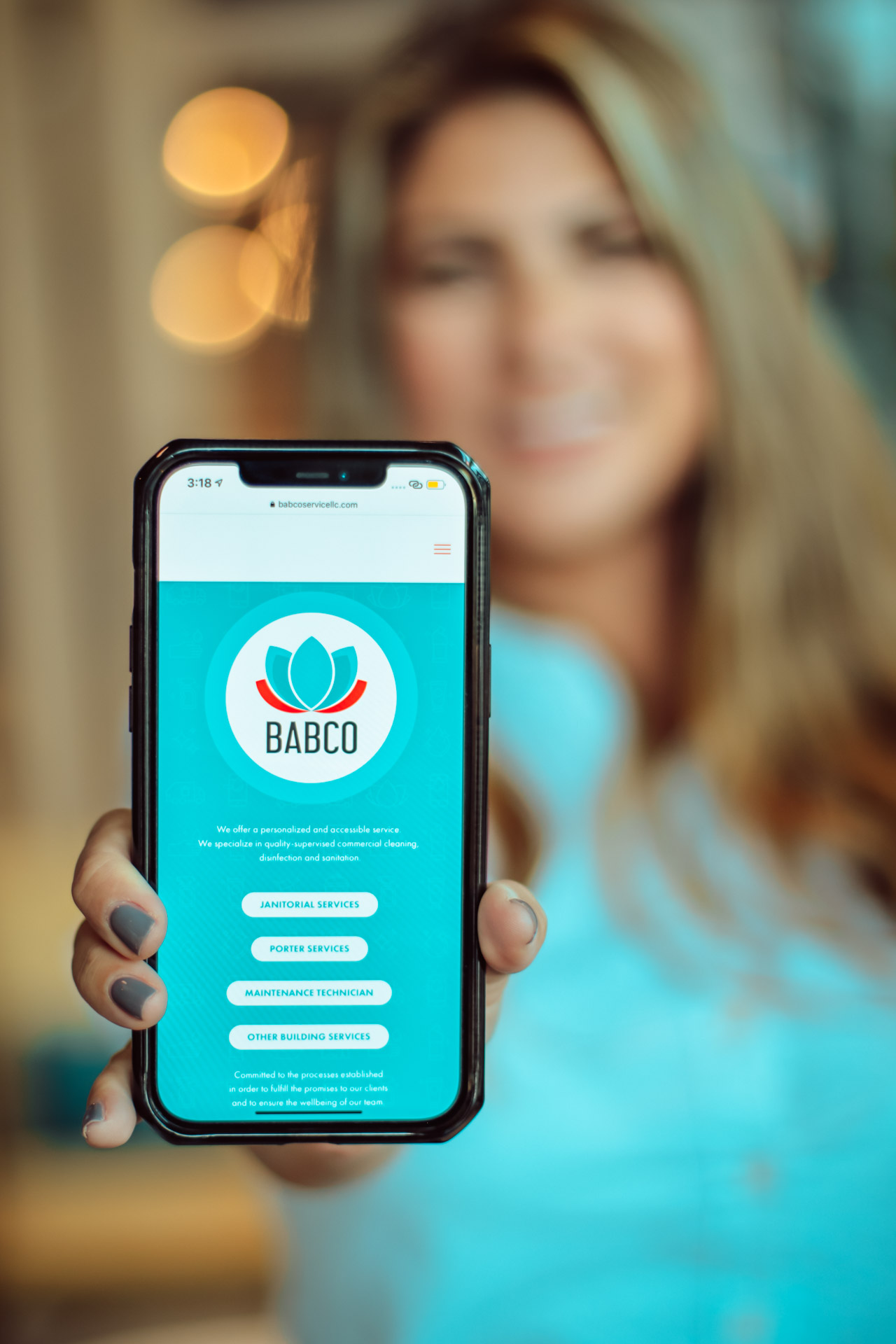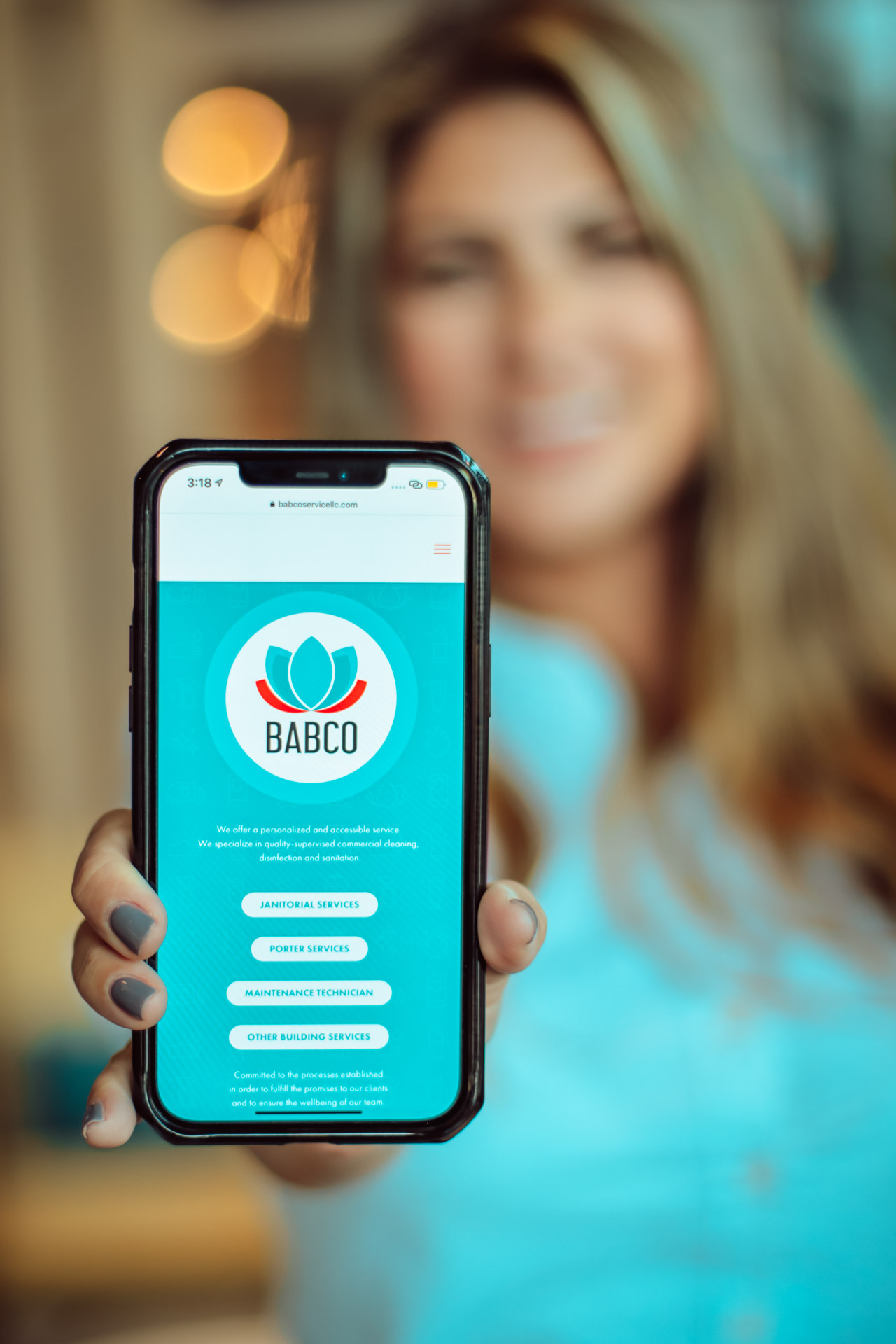 Janitorial Services
Our job is to ensure Luxury Rentals properties common areas are kept in top condition and thus deliver on the promise of luxury


Maintenance Technicians
.We offer support about buildings services for maintenance team and properties

Porter Services
Supporting the maintenance team, our team takes care of the external areas of the properties.


Special Projects
We offer support in complementary services for large properties, we can support you other building services.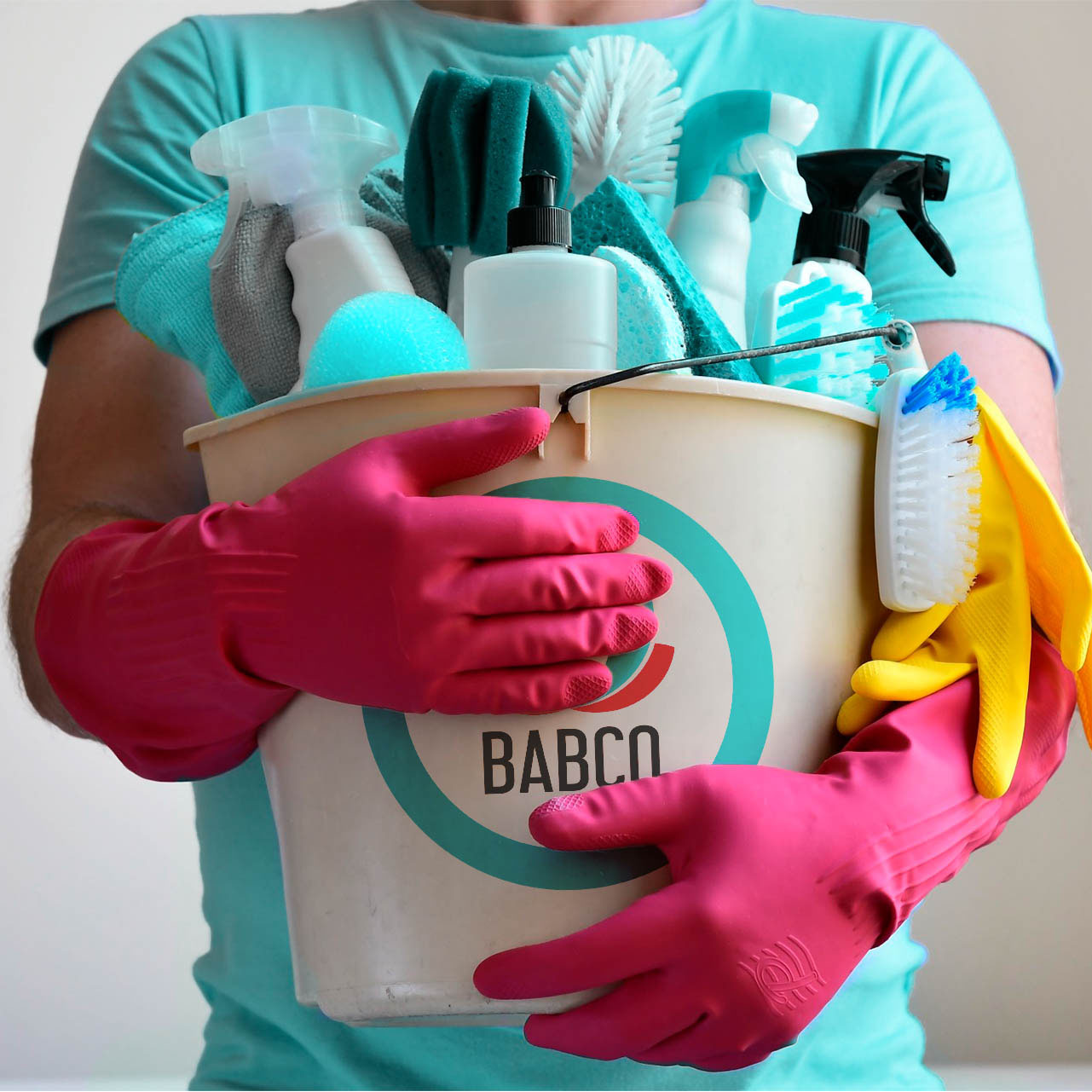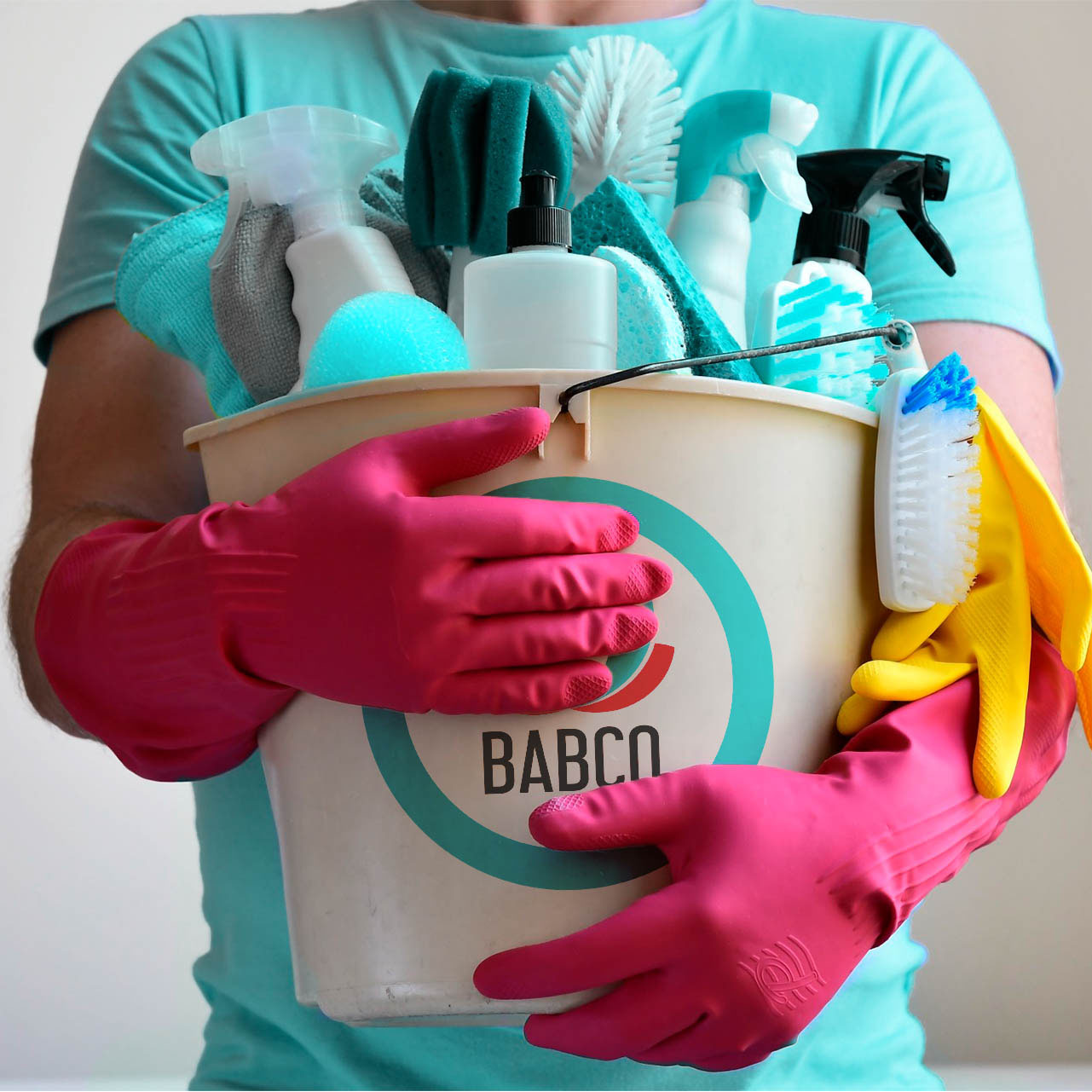 One of our great differentials is the quick response to the concerns or suggestions of our clients, responding promptly to their comments and requirements.
We are focused on a corporate segment, Luxury Rentals, and its complementary services of Luxury Lifestyle Amenities.
We have grown together with our clients, generating loyal links over the years, as a result of our service.
Babco's mission is to provide a friendly service to all of our clients. Our employees provide a one of a kind service to your residents.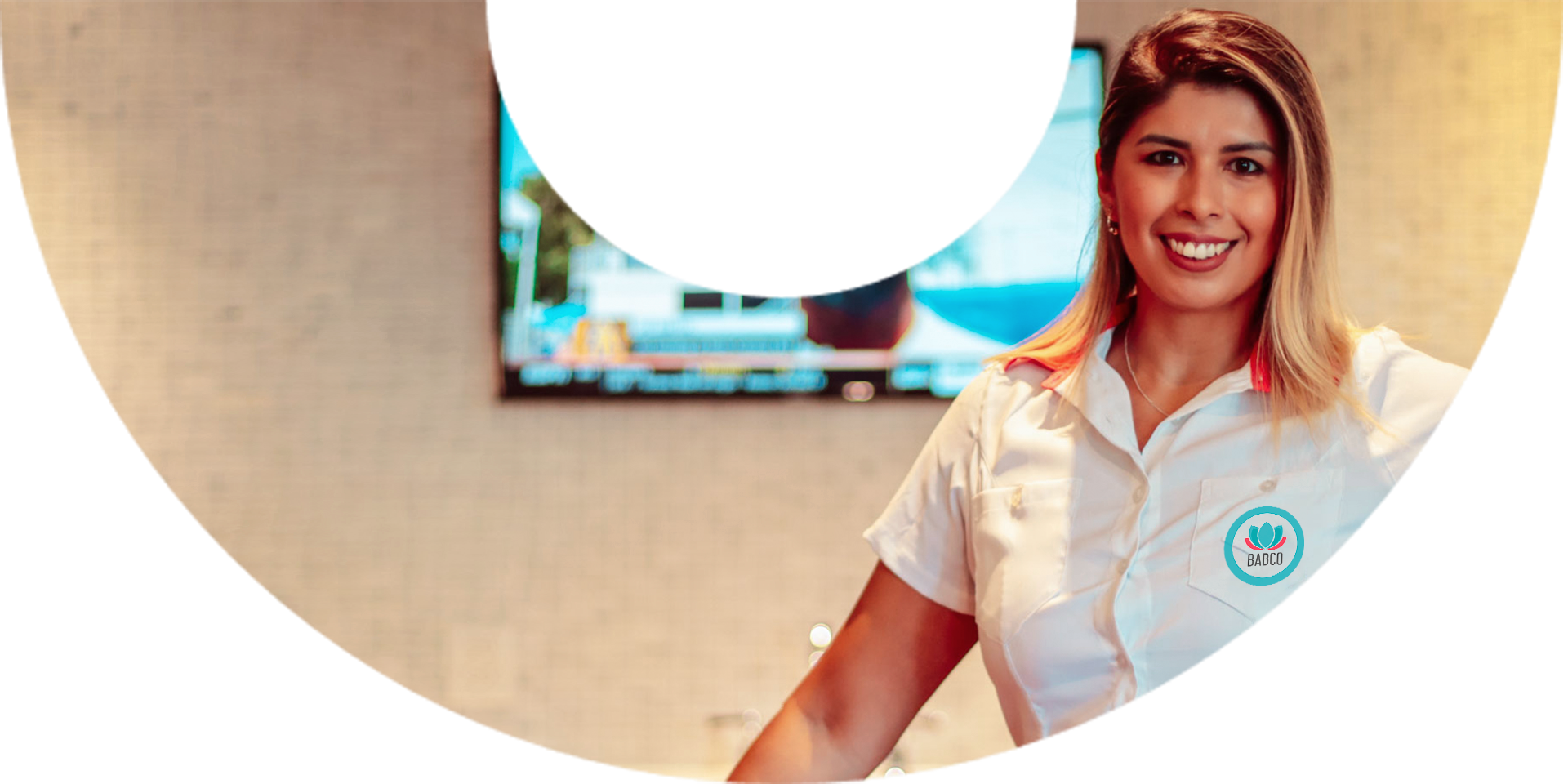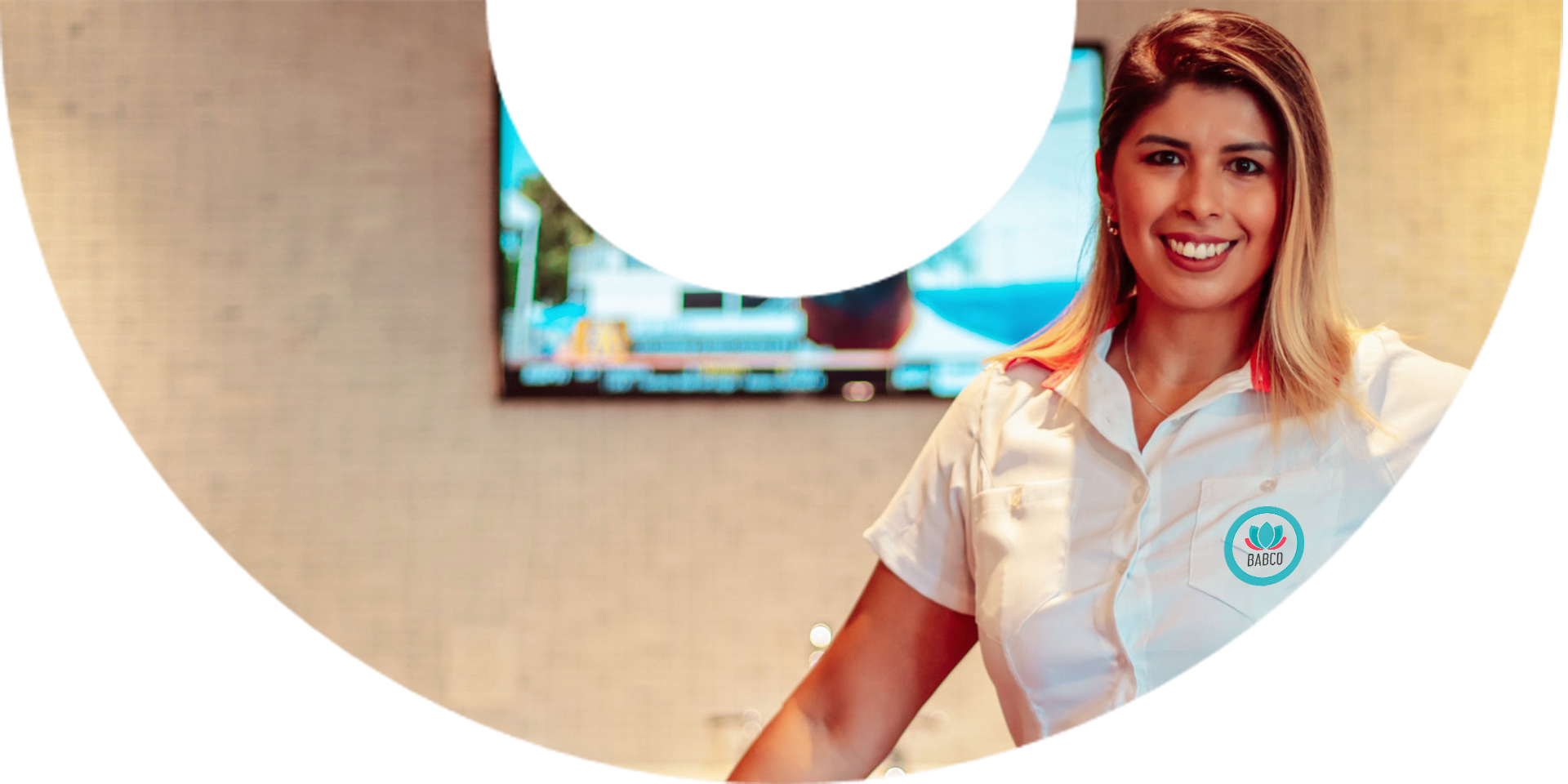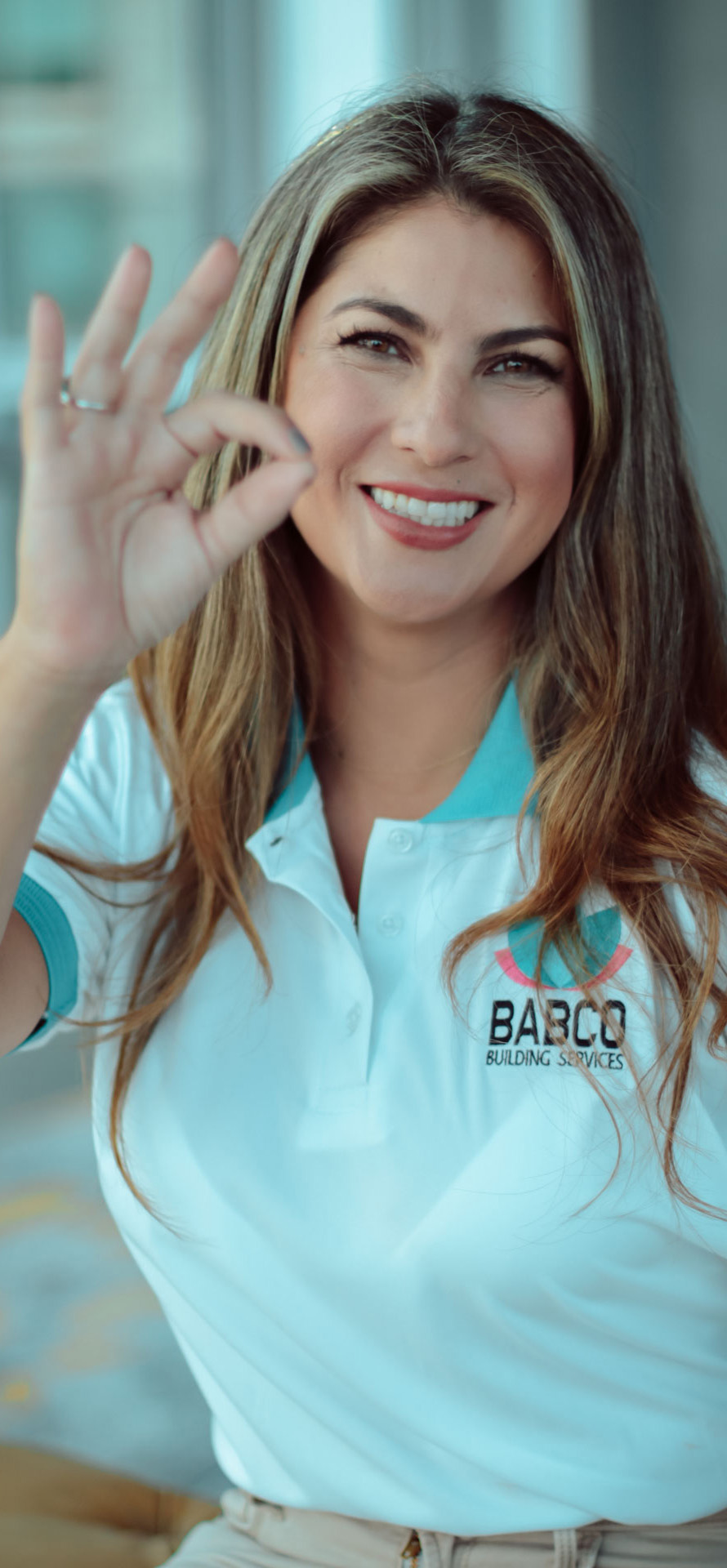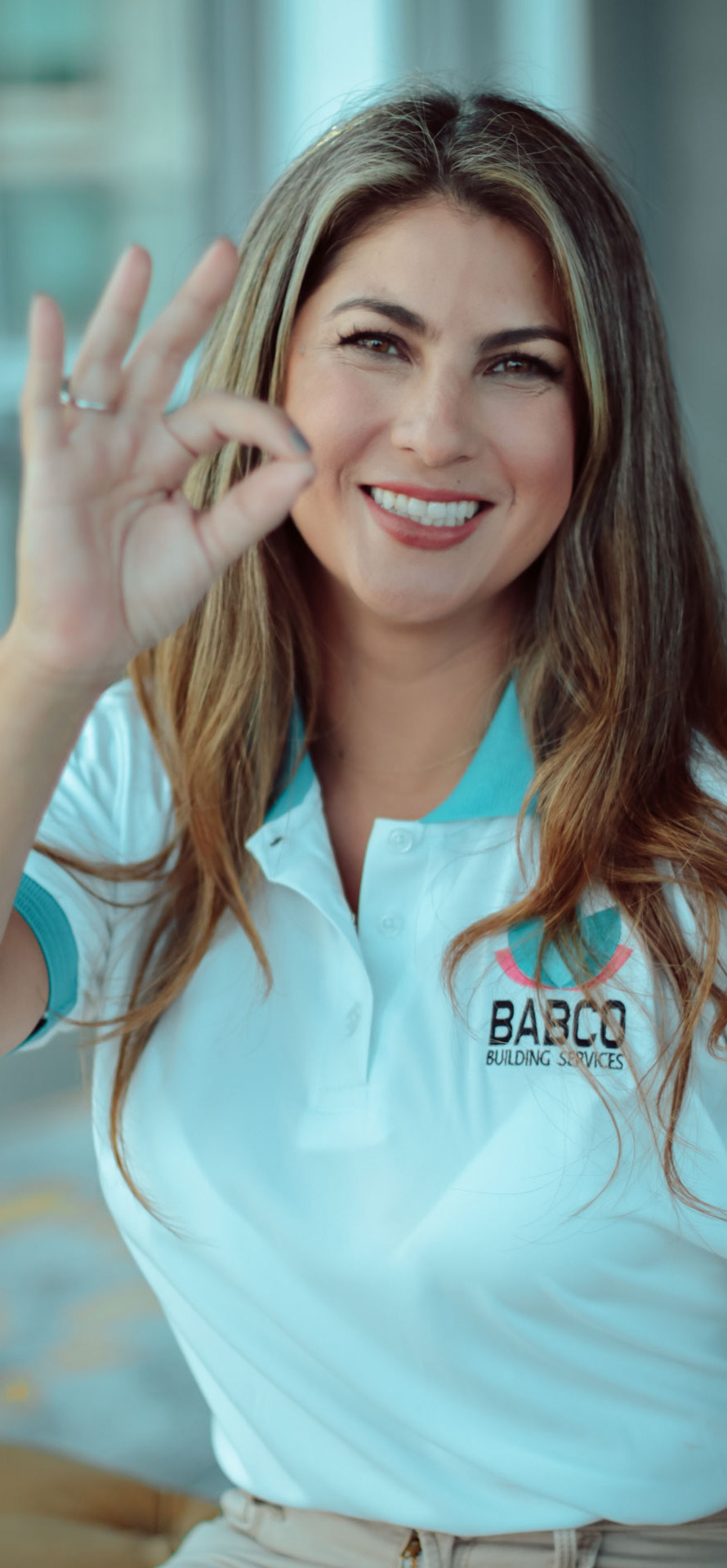 Thank you for entrusting us:
We do it well and you will recommend us!
Phone Number
(201) 381 6776
(201) 858 3605