¡SOMOS UNA FAMILIA! Nuestros Colaboradores son lo más importante y Nos desarrollamos en un ambiente multicultural que capitaliza lo mejor de cada país.
Most valuable in our company are associates! We are fortunate to have a multi-cultural environment that gives us the possibility of knowing a little bit about each country.
¡También somos
CALIDAD HUMANA!
La calidad es un atributo de nuestros procesos, también desde las relaciones humanas con colaboradores y clientes. Nuestros colaboradores son nuestra familia, cada uno, desde sus talentos y capacidades nos permiten marcar la diferencia en esta industria.
Quality is an attribute of our processes, also from human relations with collaborators and customers. Our associates are family: allows us to make a difference in this industry.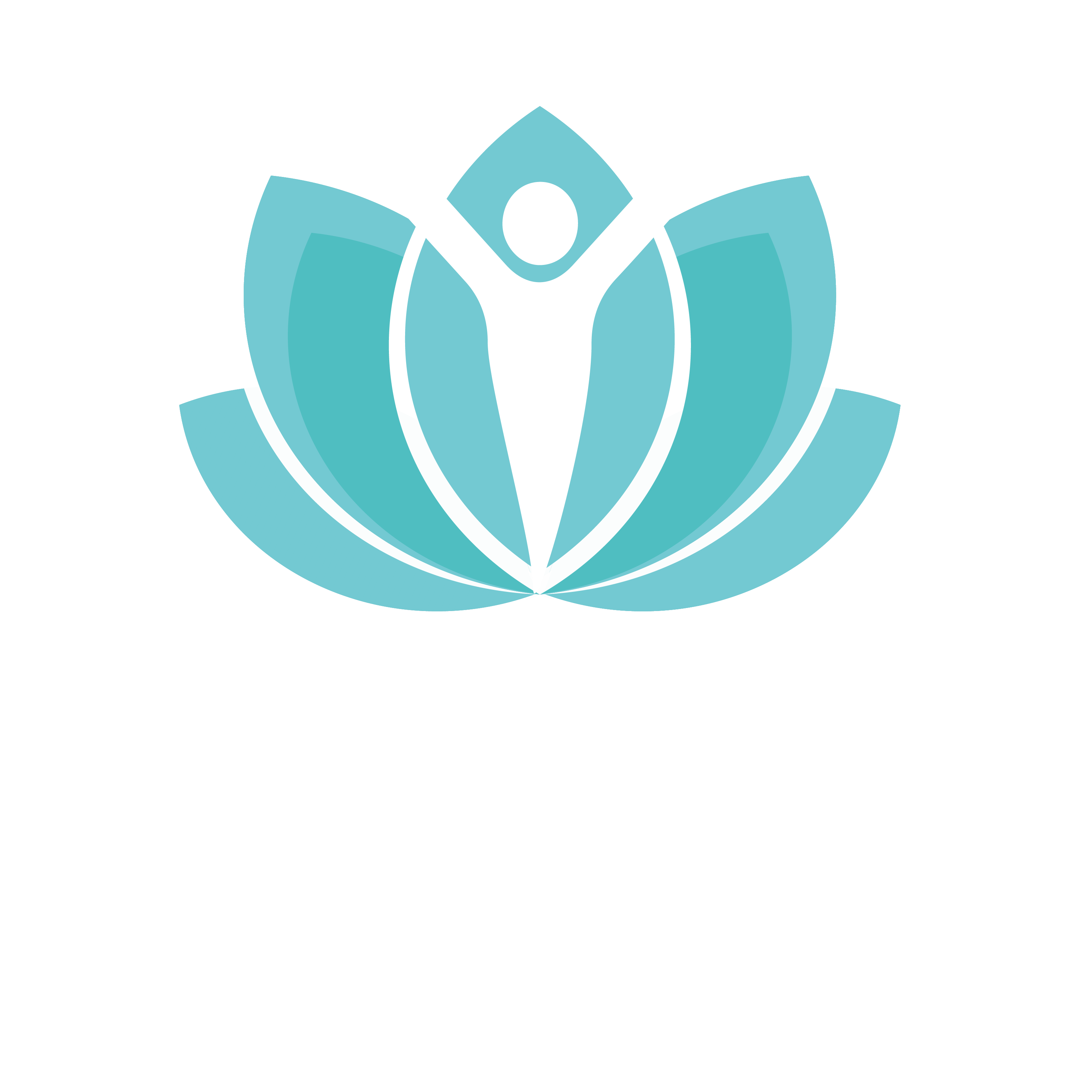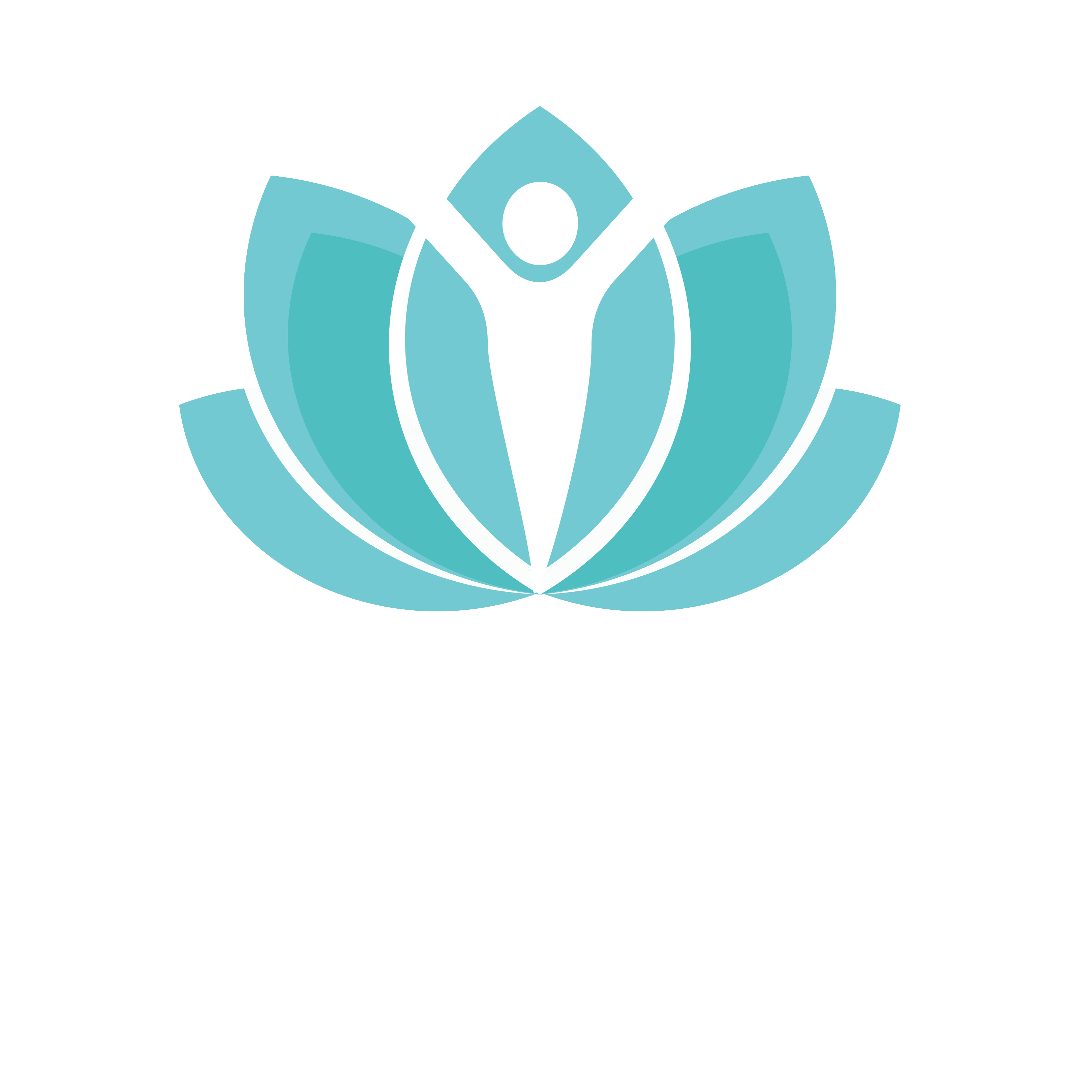 ¡Nuestras puertas están abiertas! Ven y conoce nuestro plan de trabajo que sin duda, te encantará.
Our doors are open!
Come and join our work plan!


Thank you for entrusting us:
We do it well and you will recommend us!
Phone Number
(201) 381 6776
(201) 858 3605